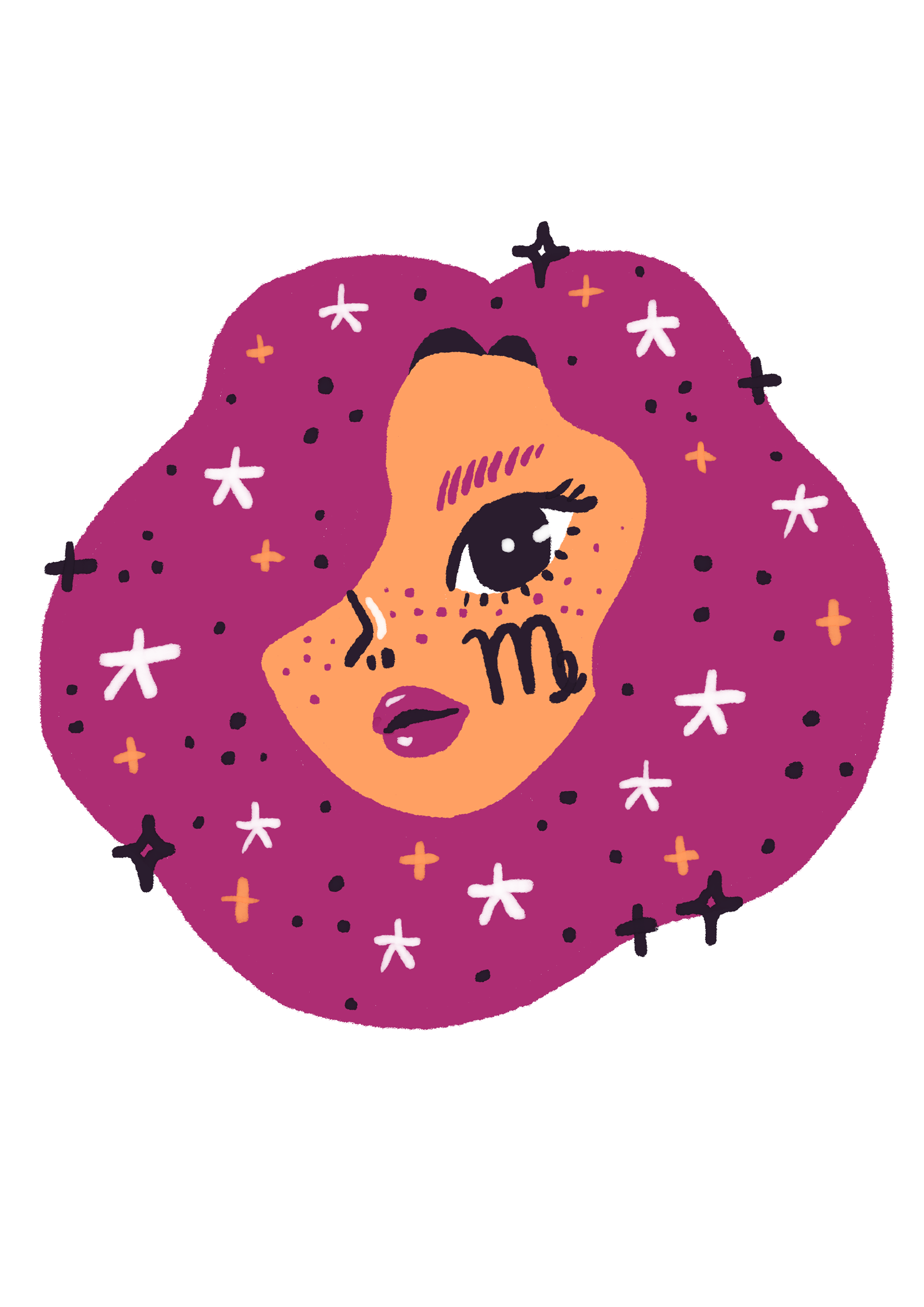 Virgo -14 th September

 to 20th September week 
Prepare yourself, this will be a dramatic week. The end is near and no one will escape. It's the end of the calm and carefree days of summer. It's the end of the tranquility of the hot days and the madness of the scorching nights. It's the end of the days of freedom for those who work and for those who still study. It's the end of patience to put up with the tantrums of kids who don't want to go to school, who don't want to do their homework, who don't want to do anything. There's no use pretending that nothing is happening. This will really be a week to forget. What you can do? Well, you can always change your sign, but there won't be any signs that are worth it. Look, the way it's holding on and trying to reach the end of this announced end, without it being your end. 
Virgem

- 

Semana de 14 de Setembro a 20 de Setembro
Prepare-se, esta será uma semana dramática. O fim está próximo e ninguém escapará. É o fim dos dias calmos e despreocupados do Verão. É o fim da tranquilidade dos dias quentes e da loucura das noites escaldantes. É o fim dos dias de liberdade para quem trabalha e para quem ainda estuda. É o fim da paciência para aturar as birras dos miúdos que não querem ir para a escola, que não querem fazer os trabalhos de casa, que não querem fazer nada. Não adianta fazer de conta que não se passa nada. Esta será mesmo uma semana para esquecer. O que fazer? Bom, pode sempre mudar de signo, mas olhe que não haverá signos que lhe valham. Olhe, é aguentar e tentar chegar ao fim deste fim anunciado, sem que seja o seu fim.