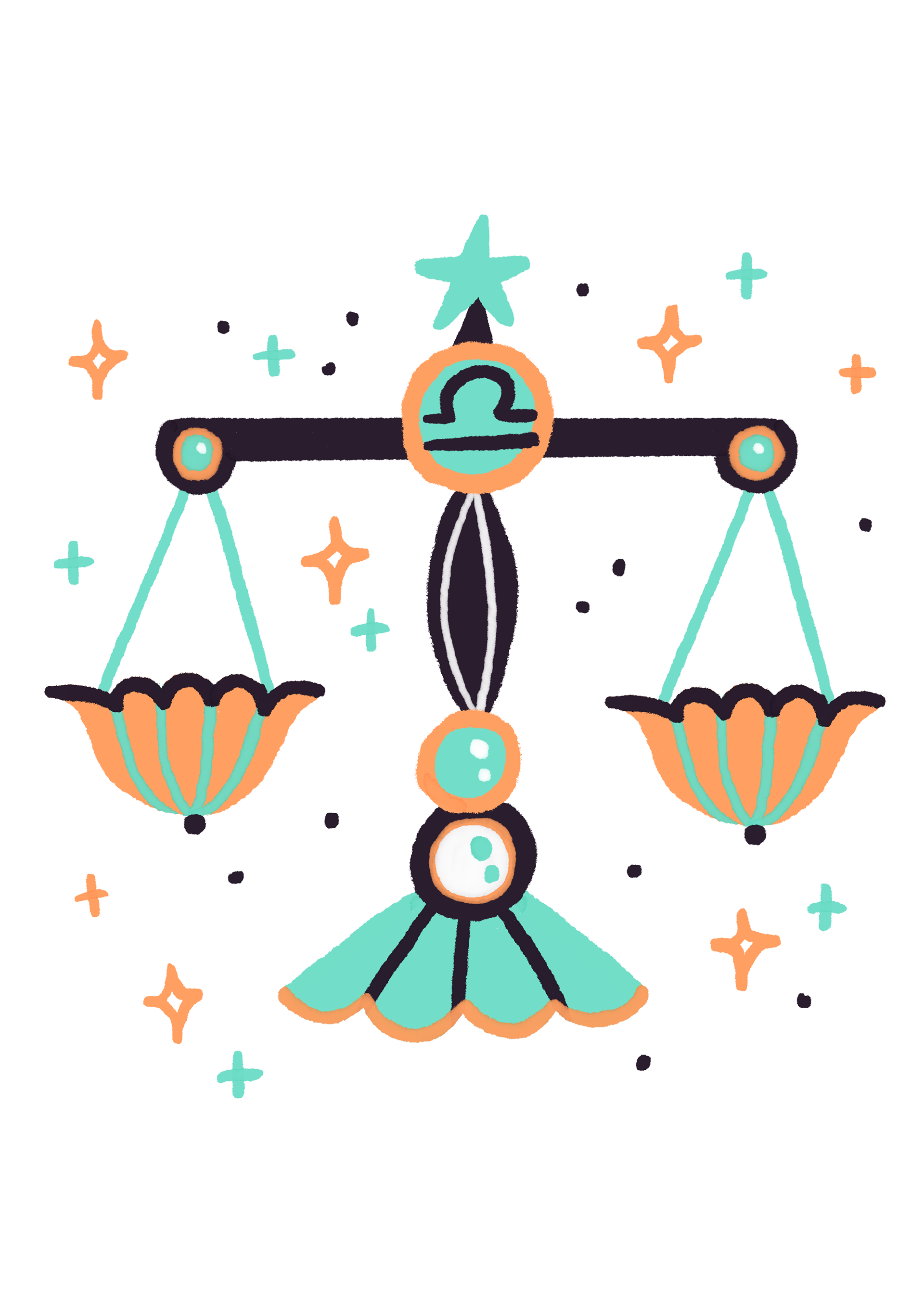 Libra -19 th October 

to 25th October week 
Are you a native of Libra and do you dream of a week of success at work? We have the perfect solution. Follow our suggestions and you'll see that this will be a winning week. Here are the tips. Arrive at the company with a haughty look and call the whole team to your office. What, don't you have your own office? No problem, occupy any one and act like it's yours. Tell the team that you bought all the shares in the company and that you're now the new owner, and are already negotiating the sale to the Senegalese mafia. Then call the company's finance department and ask them for the full reports of the past 20 years translated into Bulgarian and Persian. Then close yourself in the management office and send an e-mail to all company employees asking them to sign a petition against the extermination of dwarf flies in western Greenland. Finally, call the driver of the company and ask him to take you to a business lunch you have booked with an Arab Sheik. Of course, after all this you'll end up being discovered, but at least you felt yourself king, owner and lord of it all for a few hours. 
Balança

 - 

Semana de 19 de Outubro a 25 de Outubro
É nativo de Balança e sonha com uma semana de sucesso profissional? Nós temos a solução. Siga as nossas sugestões e verá que esta será uma semana vencedora. Eis as dicas. Chegue à empresa com um ar altivo e chame toda a equipa ao seu gabinete. O quê, não tem gabinete próprio? Não há problema, ocupe um qualquer e aja como se fosse seu. Diga à equipa que comprou as acções todas da empresa e que agora é o novo dono, estando já a negociar a venda à máfia senegalesa. Em seguida ligue para o departamento financeiro da empresa e peça-lhes os relatórios completos dos últimos 20 anos traduzidos para búlgaro e persa. Depois feche-se no gabinete da direcção e envie um e-mail a todos os colaboradores da empresa pedindo-lhes que assinem uma petição contra a extermínio de moscas-anãs na zona oeste da Gronelândia. Por fim mande chamar o motorista da empresa e peça-lhe que o leve a um almoço de negócios que tem agendado com um Sheik das arábias. Claro que depois disto tudo vai acabar por ser descoberto, mas pelo menos sentiu-se rei, dono e senhor daquilo tudo por algumas horas.