This is the design of the Homy Coffee cup, made by us. If you are interested in this cup, the value is 6 € (VAT and transport included) send an email to
eaf@homy.agency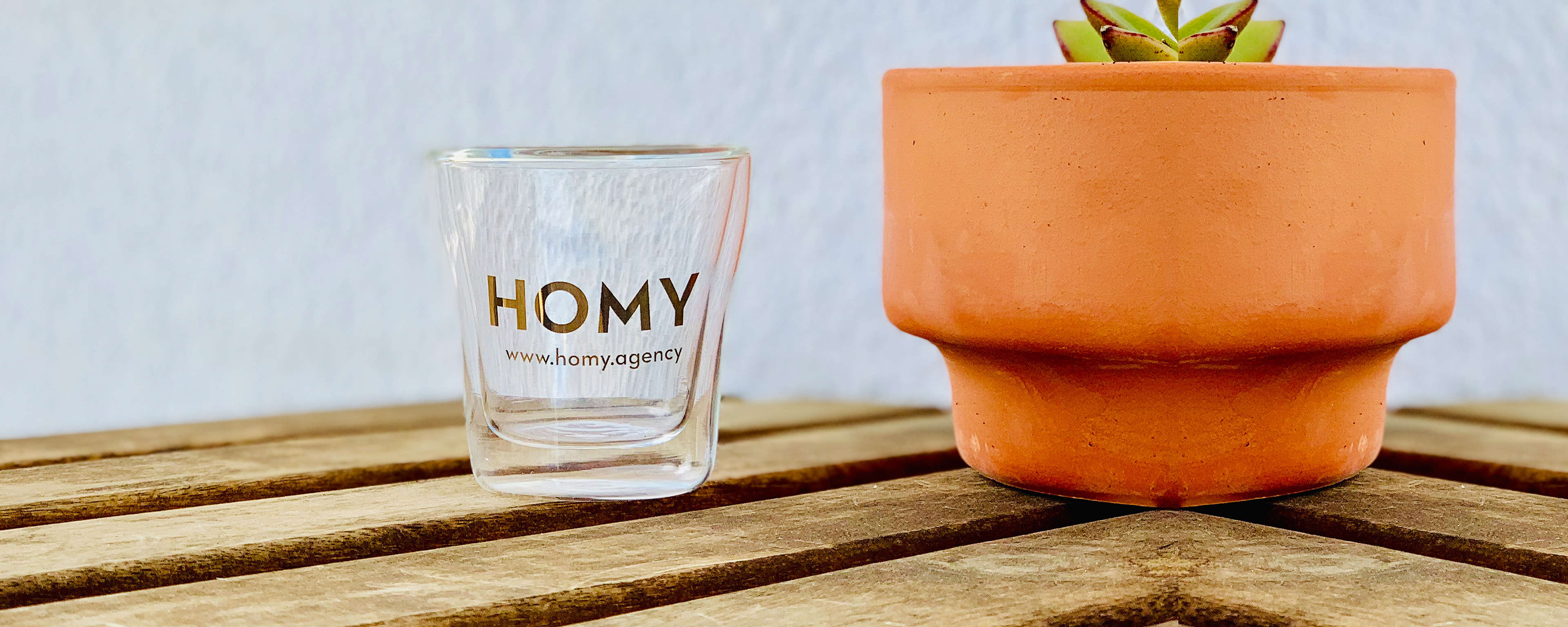 This is the r
edesign of the Coat of Arms of the Fonseca Family, made by me. If you are interested in this street plaque, the value is 80 € (VAT and transport included) send a
n email to
eaf@homy.agency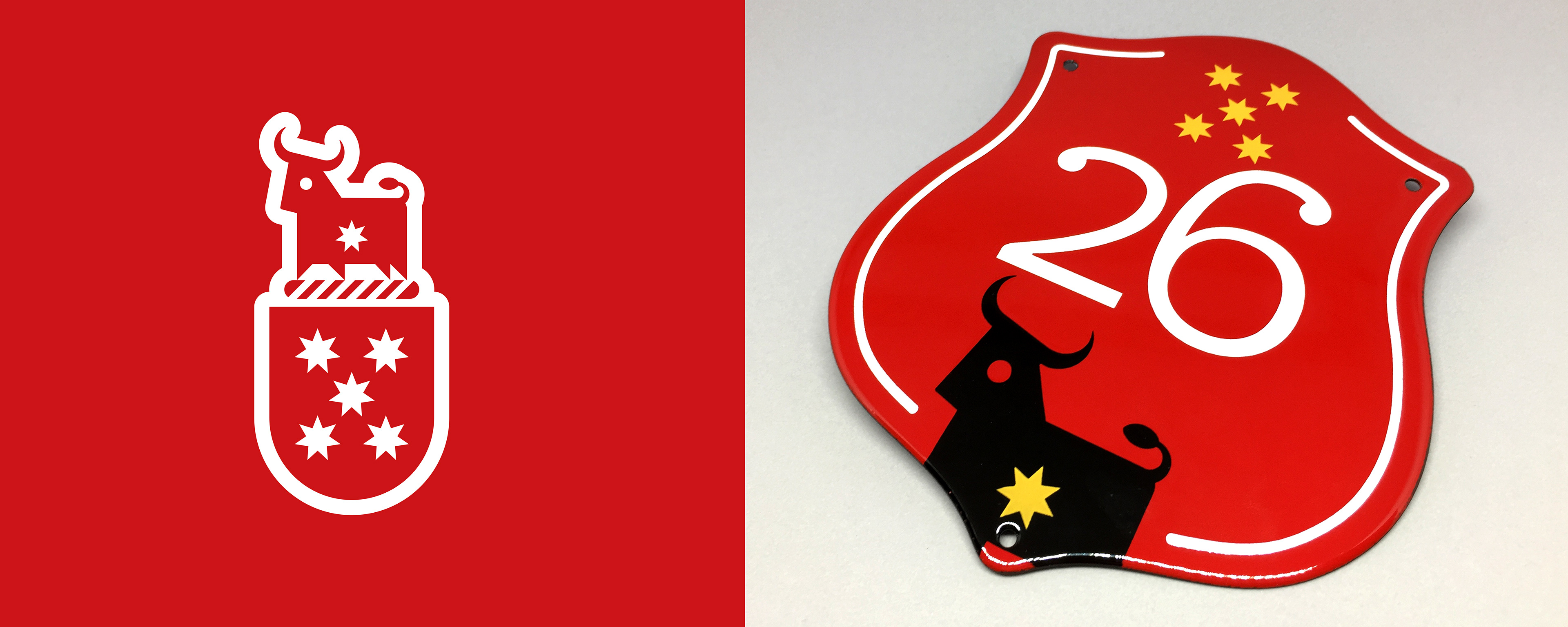 This is the redesign of the Coat of Arms of the Fonseca Family, made by me. If you are interested in this Unique and Exclusive Keychain, the value is 15 € (VAT and transport included) send an email to 
eaf@homy.agency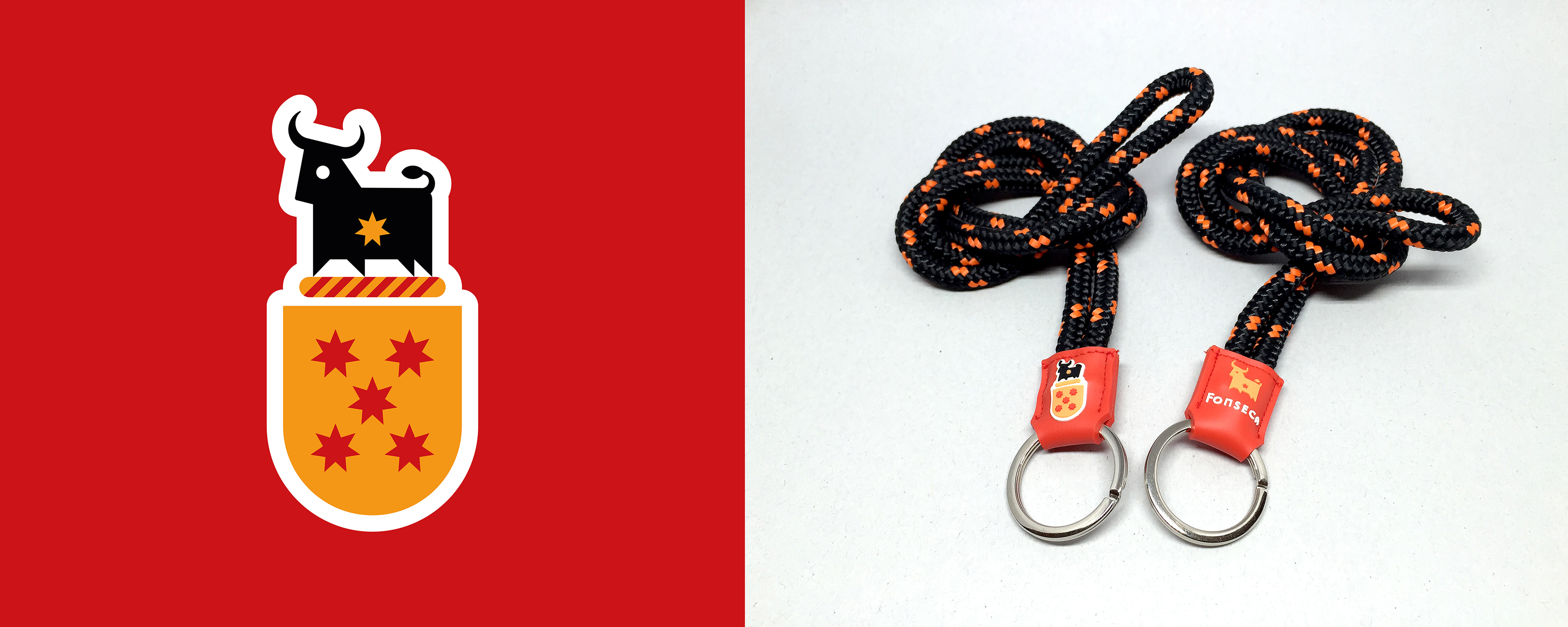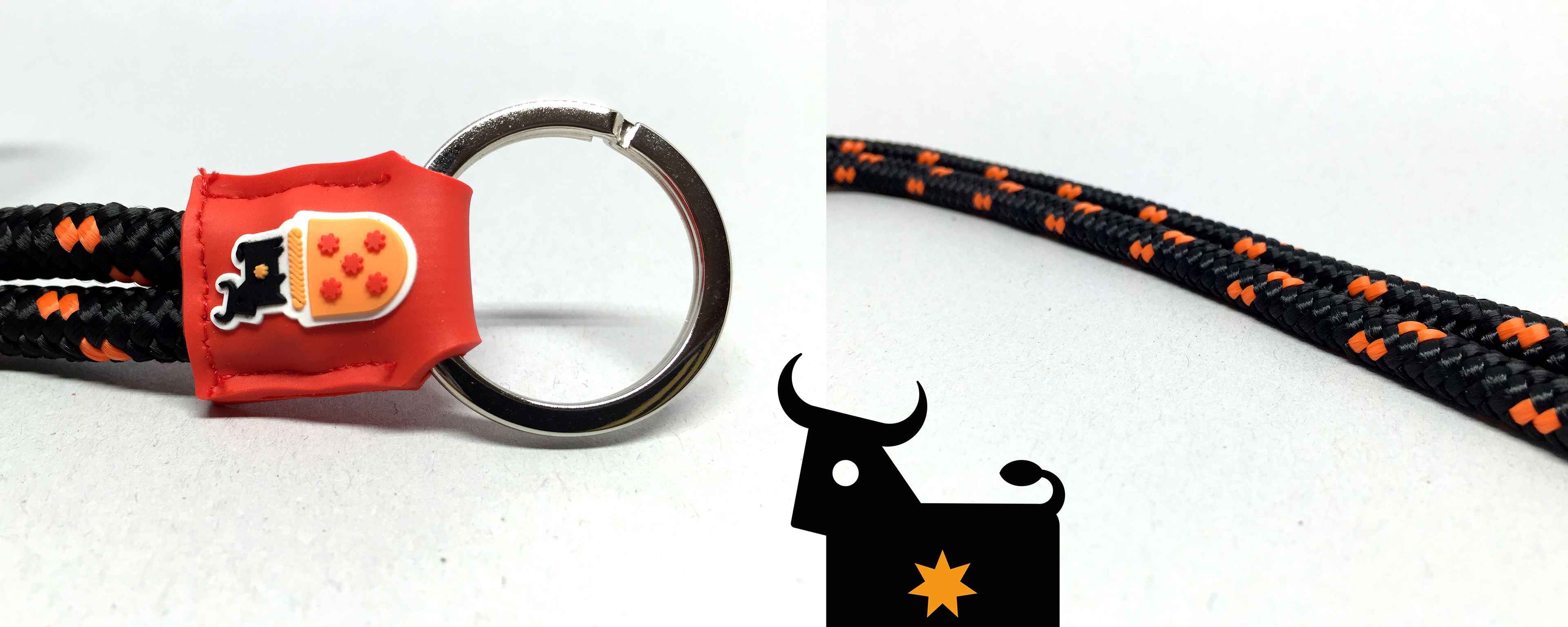 Origin of the Fonseca Family

The surname "Fonseca" has two origins; in Portugal, "Fonseca" is classified as toponímico. Derived from the Catalan "Fontseca" whose meaning is "dry fountain". In the thirteenth century, in the time of D. Sancho I in Portugal, the first to adopt the surname Fonseca was Afonso Gonçalo da Fonseca and gave rise to several descendants.
The other origin of this family comes from Spain and comes from the lineage of the Riba Douro, who are the descendants of D. Moninho Viegas, known as the Gasco. He married Dona Valida Trocosendes and had a son (D. Rodrigo Garcia), who was killed in the conquest of Riba Douro. D. Rodrigo had two children and one of them was named D. Garcia Rodrigues, who became known as Fonseca because of the region where he lived. Although two possible origins are described for this surname, the most considered is that of Portugal, because it is older and all the successors of Afonso pass on the surname "Fonseca". In Brazil, one of the most important members was Hermes Rodrigues da Fonseca ("Marechal Hermes") the eighth President of Brazil.
Curiosities

One of the descendants of the family "Fonseca" was Fernão Martins de Affonseca, who followed the path of his predecessors and was lord of the couto in Leomil. With this succession of family members in the same position comes the "Coutinho", which is a derivation of the nickname "matador". Fernao was known by that nickname. In this line of reasoning the "Coutinho" are descendants of the "Fonseca".


Fonseca Surname Posts

The surname Fonseca has some variants for having spread to several countries. The best known are "Fonséque", "Fonsecha", "Fonsega", "Fonsecca" and Affonseca. There are now several descendants of this family scattered throughout the world. In Brazil the most popular is Fonseca.
Fonseca Family Coat of Arms

The coat of arms of the Fonseca family consists of a yellow enamel shield with the representation of five red stars with seven points. Its timbre consists of a knight's armor, with a red ox at the top. In the ox there is a star near the neck. The color yellow refers to gold, sovereignty and power, while red represents war.